Register now for Open Source Summit Japan. Click here. 
Next month, more than 1,000 open source enthusiasts, developers and influencers will visit Tokyo for The Linux Foundation's Open Source Summit – Japan. Open Source Summit Japan is the leading conference connecting the open source ecosystem under one roof, providing a forum for technologists and open source industry leaders to collaborate and share information, learn about the latest in open source technologies and find out how to gain a competitive advantage by using innovative open solutions.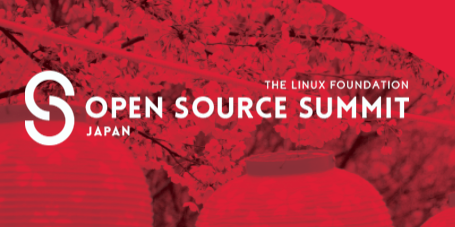 The event, which takes place June 20-22, will cover the open source technologies with sub-conferences LinuxCon, ContainerCon and CloudOpen; help ecosystem leaders to navigate open source transformation with tracks on business and compliance; and explore the newest technologies and latest trends touching open source, including networking, serverless, edge computing and AI.
This year, developers will have the opportunity to learn about the Civil Infrastructure Platform (CIP) and how to get involved with industry leaders such as Codethink, Hitachi, Moxa, Plat'Home, Renesas, Siemens and Toshiba.
Attendees can stop by CIP's booth in the sponsor showcase and experience interactive demos from Hitachi, Plat'home and Renesas. Leaders from the project will be on-site to answer questions, discuss the importance of industrial grade open source software and how it impacts the city of the future.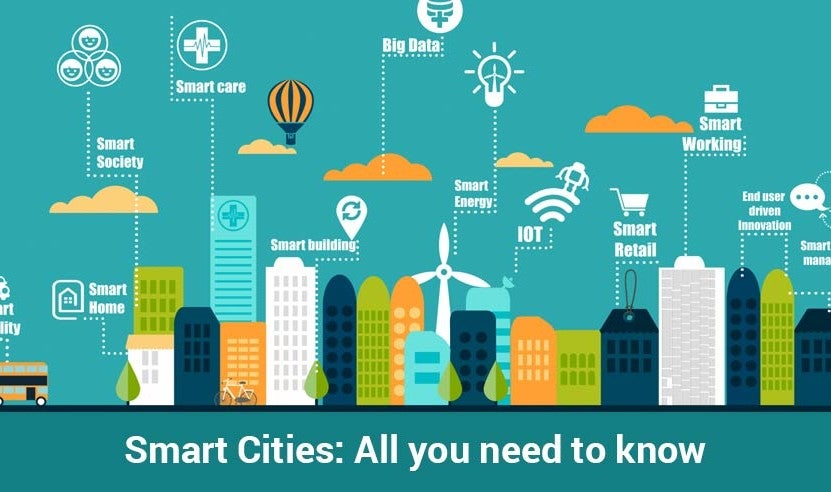 If seeing CIP in action at the booth isn't enough, there are two CIP-focused sessions at the conference as well:
Agustín Benito Bethencourt,

Principal Consultant at CodeThink and active CIP TSC member, will share a technical summary for CIP on Wednesday, June 20 at 3:10 – 3:50 pm. He'll discuss Long Term Support (LTS) the 4.4 Linux kernel, the extensive testing the kernel goes through and the impact of all the technical activity that increases long term maintenance. To learn more about this session or to add it to your schedule, click

here

.

Yoshitake Kobayashi

, Senior Manager of Open Source Technology Department for Toshiba and chair of the CIP Technical Steering Committee (TSC), will present an overview for CIP that shares progress CIP has made since inception two years ago and discuss CIP's roadmap and the future of the project on Friday, June 22 at 4:20 – 5 pm. To learn more about this session or to add it to your schedule, click

here

.
Additionally, CIP member Wolfgang Mauerer, Senior Key Expert and Professor for Siemens AG and active TSC member, will provide best practices and guidelines for embedded linux quality assurance on Thursday, June 21 at 4 – 4:40 pm. He'll share tips designing and running automated statistical tests that capture relevant information, how to properly evaluate the resulting data and common mistakes in over-interpreting statistical results and predictions. To learn more about the session or to add it to your schedule, click here.   
If you haven't registered for your OSS-Japan yet, use CIP's community code "OSSJ18SPN20" and you'll receive 20% off your pass. We hope to see you in Japan!