The Civil Infrastructure Platform (CIP) project aims to speed implementation of Linux-based civil infrastructure systems, build upon existing open source foundations and expertise, establish de facto standards by providing a base layer reference implementation, and contribute to and influence upstream projects regarding industrial needs. CIP is driven by some of the world's leading manufacturers of civil infrastructure systems and industry leaders including Cybertrust, Codethink, Hitachi, Plat'Home, Renesas, Siemens, Moxa and Toshiba.
This spotlight series highlights CIP members and how they are contributing to open source software solutions that will benefit the world's technical systems. Today, we highlight our newest member Cybertrust Japan, Co., Ltd. in a conversation with Tatsuo Ito, Vice President, CTO and Principal Evangelist.
What does your company do?
Cybertrust is a company that supplies enterprise Linux operating systems, advances its commitment to building secure and reliable embedded equipment and systems. We enable customers to build and manage highly secured IT infrastructures.

Our business portfolio covers Linux and Open Source Software Businesses,  Authentication Businesses, and Security and IoT Businesses. With more than 17 years of development experience of Linux OS, we have a proven track record of building mission critical systems and offering super long support in both server and embedded areas.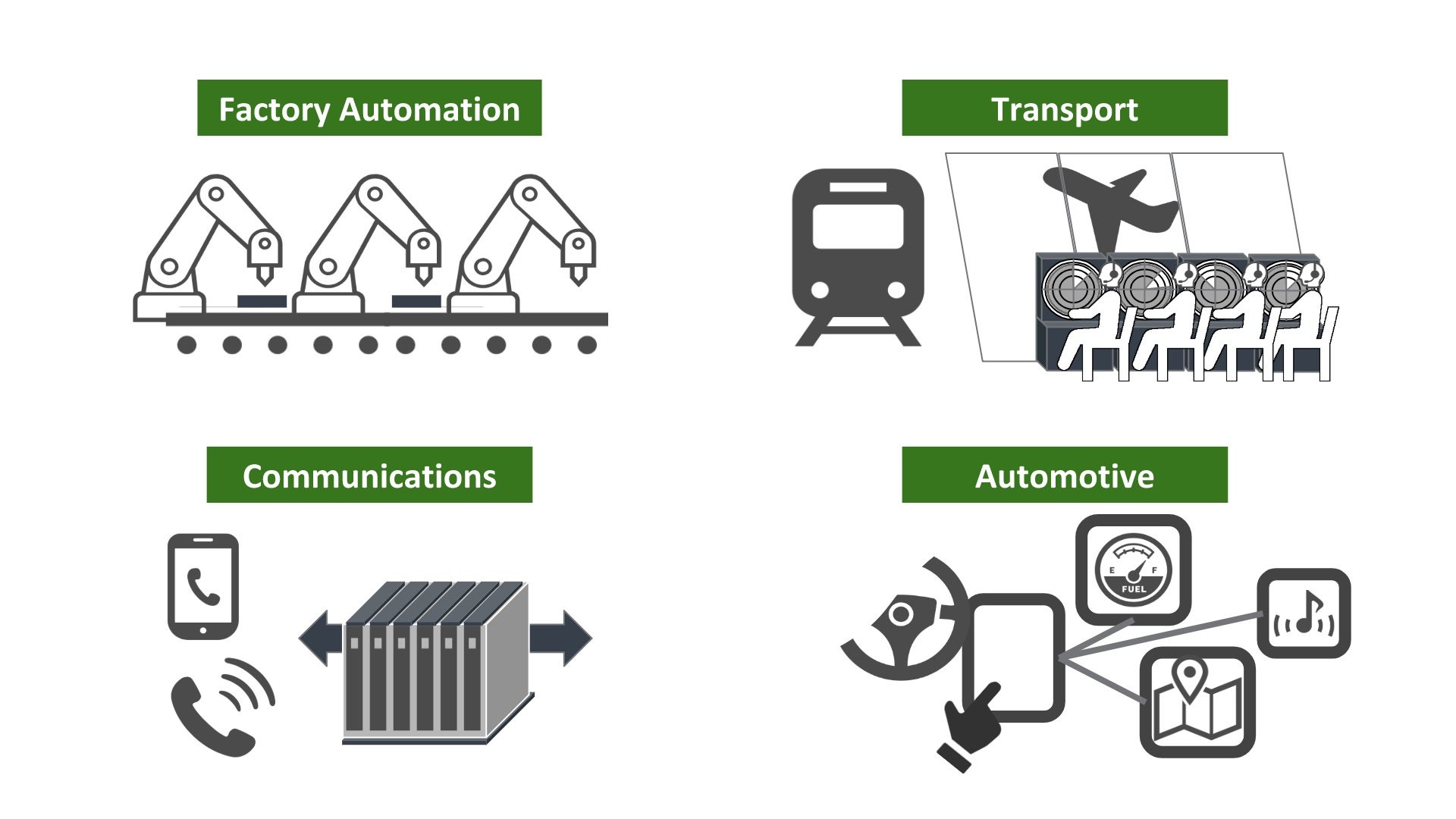 Why is your company investing in an open source "base layer" of industrial grade software?
We have a lot of experienced engineers in open source, Linux, embedded systems and employ multiple Linux kernel maintainers. As a Linux distributor, we are committed to making the base layer that supports embedded system foundations more robust and secure. By investing in the base layer, we can supply more secure enterprise Linux operating systems and build more reliable embedded equipment and systems.
Why did your company join CIP?
As a measure against a wide range of springboard attacks, the Bipartisan Legislation was introduced to improve security of IoT devices last summer in the U.S. This requires devices that are purchased by the U.S. government to meet certain minimum security requirements, such as patchable capability to fix security holes. Users also are reaching consensus that embedded devices are not over when they are made, and that they have to be supported definitely, which has resulted in a bigger demand from them for super long-term support (SLTS).
Unlike server systems, platforms for embedded systems vary user-by-user, and are customized for each user. This increases costs and generates resource issues to realize SLTS for both users and platform vendors. CIP aims to achieve SLTS in tandem by a community, not by one company alone. We agreed with the objective, and decided to join the CIP.

How are you currently active in CIP?
We will contribute to step up the level of long-term support and to make it sustainable, which would lead to the safety and security of society as a whole.
Cybertrust is active in CIP by:
Contributing to the maintenance of the SLTS kernel in the direction that a Cybertrust member will take over the CIP kernel maintainer

Responding to the Spectre/Meltdown issues for LTS4.4/CIP SLTS (under way)

Promoting CIP to  our customers/partners or at commercial events

Recruiting new CIP members
How are you going to use the software?
As a new member of CIP, we're excited to go all in. We will be using the open source industrial grade software, such as CIP SLTS kernel and CIP Core, as the foundation for our distro for embedded systems. With CIP's new collaboration with Debian LTS, we will also use that to complete various use cases.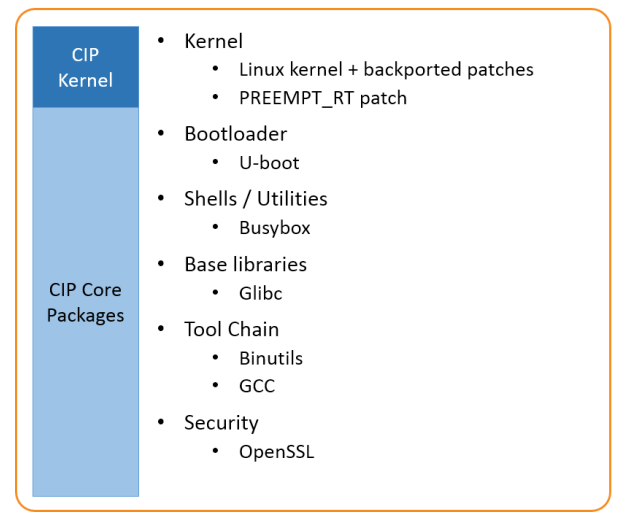 What benefits have you seen or what do you expect to achieve?
CIP members have the expertise and work together diligently on the same goal of creating an open source framework that is secure and reliable on a global scale. We believe that together, we can address these critical issues.
Where do you see civil infrastructure systems in 20 years?
The embedded infrastructure that supports social infrastructure will cover wider and deeper towards the advancement of IoT, the improvement of convenience by smart city, and the safe and secure society against natural disasters and environmental changes.