The Civil Infrastructure Platform (CIP) project aims to speed implementation of Linux-based civil infrastructure systems, build upon existing open source foundations and expertise, establish de facto standards by providing a base layer reference implementation, and contribute to and influence upstream projects regarding industrial needs. CIP is driven by some of the world's leading manufacturers of civil infrastructure systems and industry leaders including Cybertrust, Codethink, Hitachi, Plat'Home, Renesas, Siemens, Moxa and Toshiba.
This spotlight series highlights CIP members and how they are contributing to open source software solutions that will benefit the world's technical systems. Today, we highlight Hitachi in a conversation with Hidehiro Kawai, Researcher.
What does your company do and what is your role? 
Hitachi is a global company that provides solutions and products in a variety of fields, including electric power, transportation, IT, etc. for more than 100 years.  Our main mission is to create a better society by social innovation.  We have good knowledge of IT and OT (operational technology) for many fields, competitive products, and digital solutions powered by AI or machine learning.  Closer collaboration with customers and our technologies will realize the social innovation.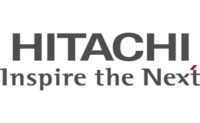 As a researcher for Hitachi, my role is to develop an industrial grade open platform which supports our innovations. Specifically, I'm working to develop a software-based fault tolerant system for civil infrastructures which requires high availability, integrity and robustness.
Why is your company investing in an open source "base layer" of industrial grade software?  
An open platform and open source technology will become a key factor to making things innovative in the IT industry and civil infrastructure systems.  Sharing efforts for a non-competitive "base layer" will accelerate our innovation. Currently, systems are becoming more open and flexible to incorporate new valuable technologies. For example, global businesses are working with more open source technologies to maximize trends with IoT, edge computing and more.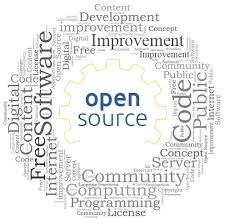 Why did your company join CIP? Can you provide a use case scenario? 
The best part of open source software is that anyone can inspect, modify, and enhance. But even with continuous updating it is not easy to keep this software reliable and secure for more than 10 years. This is where CIP comes in. We thought it would be better if we joined the CIP project and shared this effort among other industry leaders.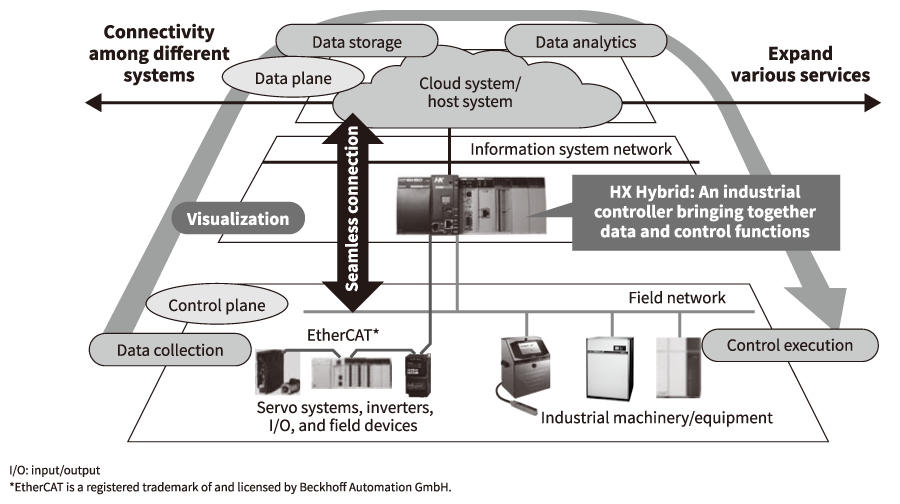 The CIP framework would be suitable for IoT controllers which requires real-time processing, super long-term support, flexibility, security and connectivity – all, which be provided by CIP.
How are you currently active in CIP?
As a Platinum member, Hitachi is active on the Governing Board as well as the Technical Steering Committee (TSC). I am the representative for TSC and share CIP requirements, issues and updates among the Hitachi group. This helps Hitachi understand CIP's progress and mission as well as helps make CIP's activities more effective.
What benefits have you seen or what do you expect to achieve? 
Though it may take several years to get a return on our investment from CIP, we believe that it is important to keep contributing to CIP. In order to ensure the safety and security for the civil infrastructure platform, we need to keep working with OSS and develop long term support for more than 10 years.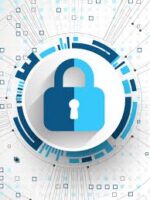 Recently, CIP has put a focus on security and is considering to provide a framework or tools to assist and comply with security standards like IEC 62443. This is a huge milestone and, once we've achieved this, all CIP members and contributors will get see benefits.
Where do you see civil infrastructure systems in 20 years? 
I am amazed at how innovation moves so quickly. In 20 years, I think most of our life will be automated or assisted by AI. In fact, AI will be rooted in open source technology and collaboration with contributors and projects who will provide tons of data. I think we may even see a day where AI maintains the CIP kernels!