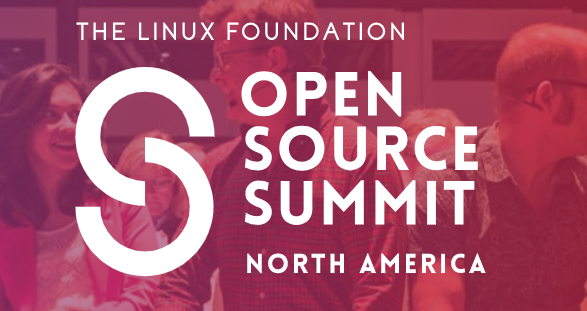 On June 29- July 2 the Linux Foundation is hosting Open Source Summit North America.  Open Source Summit is a virtual event that connects the open source ecosystem under one roof. It's a unique environment for cross-collaboration between developers, sysadmins, devops, architects and others who are driving technology forward. bringing together. 
CIP will be participating in many ways at the event including having a virtual booth, several talks by CIP reps as well as hosting the CIP Mini-Summit.  
Find details below on two talks given by Wolfgang Mauerer with Technical University of Applied Sciences Regensburg / Siemens AG.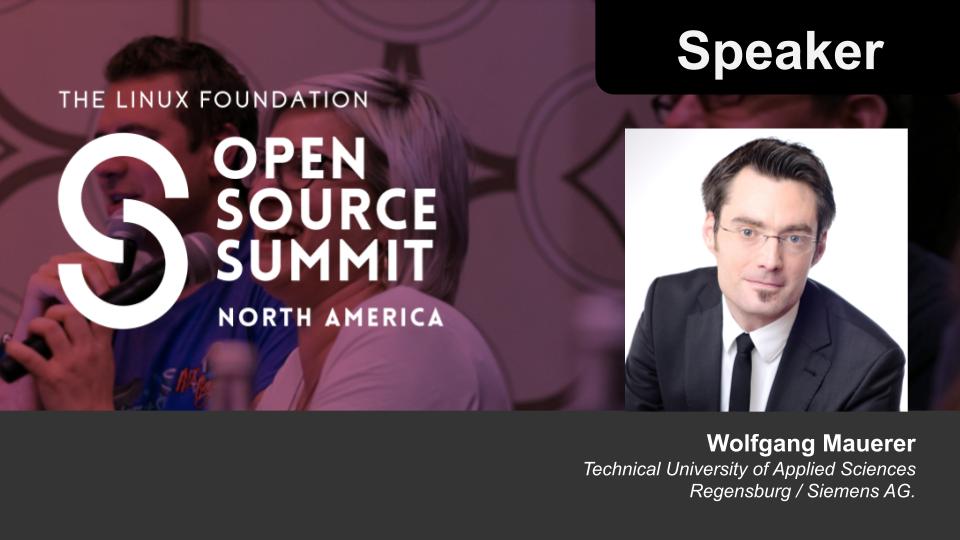 Open Source in Research and Reality
June 30, 2020
4:15 pm to 5:05 pm CT
Well-known, large communities and open source projects like the Linux kernel are an often pursued goal of scientific analysis, and questions of interest cover a broad range — core OS design, collaborative software engineering, software architectural questions and community health, to just name a few. However, many research questions are biased towards what can be nicely published, and not on the most pressing problems of projects.
This leads to a gap between what OSS communities need to know, and the insights science can provide. In this (likely opinionated) talk, we discuss this gap from two often opposite sides: As a researcher, the author has never understood why industrial belief in software engineering research seems to often stop at using design patterns, and why industry does not try to benefit more from scientific insight. As an industrial practitioner, the author has never understood why academia would need to tell industrial engineers that have participated in OSS projects for years what they have done, post facto, and why research does not listen more closely to what industry is interested in, and needs to know. We suggest some possibilities to shrink the gap.
Safety, Security, Quality: Artificial Intelligence versus Common Sense
July 1, 2020
3:05 pm to 3:55 pm CT
Embedded Linux is a standard core component of systems deployed in challenging and critical scenarios. Machine learning and statistical techniques are increasingly used to ascertain or even predict various quality properties — the number of open issues to judge reliability or maximum latencies for real-time systems –, or to improve development and maintenance processes: Techniques to automatically select patches for back-porting or to identify security critical fixes have recently been suggested.
While machine learning undoubtedly has its advantages, it is by no means a panacea for solving all engineering issues that have been around for decades, and issues like lack of explainability or over-confident trust in results often cause unease. But it is also unwise to dismiss them just because they differ from traditional engineering approaches.
In this talk, we survey recent uses of ML techniques in OSS systems development and maintenance, address their benefits and disadvantages, and give recommendations on how especially industrial system integrators and solution providers can enjoy the benefits of new ML-based engineering methods without suffering from new problems.
Register for Open Source Summit NA today to attend these sessions.